Choose tour
More stories

Rajasthan
One advantage of living near the birding hotspot of Bharatpur is that you can see some amazing birds, like the graceful Sarus Crane, in your backyard during this lockdown
Bandhavgarh

Bandhavgarh
Somewhere or the other, we all need to get in touch with our inner child.
With such a playful nature, it seems these subadult tigers in Bandhavgarh have beaten us to it.
Andamans

Andamans
The Andaman Teal, previously considered a subspecies of the Sunda Teal, is one of the many sought-after endemics that the islands have to offer.
Uttarakhand
Uttarakhand
A myriad of beautiful flowers are in bloom at Jungle Lore Birding Lodge, not only enhancing the beauty of the lodge, but attracting many nectar- and insect-feeding birds
Ladakh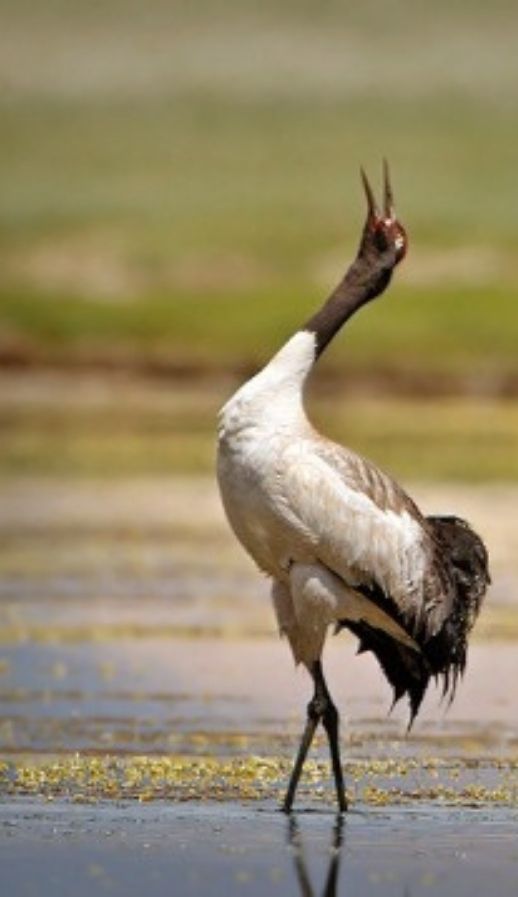 Ladakh
India's true north, the land of Ladakh, looks as though it was made for birdwatching and photography. Apart from the scenic landscapes, Ladakh's birdlife is spectacular, almost unique to the region, from the Black-necked Cranes, and Golden Eagles, to the dainty Guldenstadt's Redstart, Little Owl, and a variety of snow finches and accentors, and everything in between. Ladakh is truly a birdwatcher's dream destination
Corbett

Corbett
No other animal is as synonymous with Wild India as the tiger. As India's oldest national park, Corbett offers some of the best tiger-tracking experiences in the country

Gir

Gir National Park Gujarat
Sometimes it's not just the species spotted but also the amazing moments. Some of our guests had the unique opportunity to witness the mating of Asiatic Lions in the Gir Forest, truly a special moment.
Agra

Agra
Not only is the Taj Mahal the most recognizable monument in India, but it is also an architectural marvel that anyone, whether interested in history or not, should visit at least once in their lifetime.