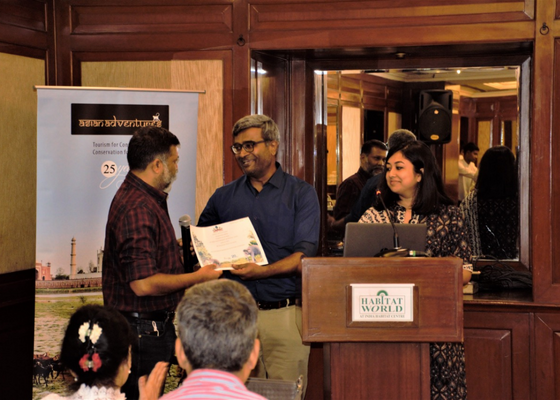 Dear Volunteers,
Asian Adventures India welcomes you to join us in our mission to create a meaningful and sustainable impact in conservation travel. We are a leading ecotourism company that operates across India and SE Asia, and we are looking for passionate volunteers who share our vision for positive change.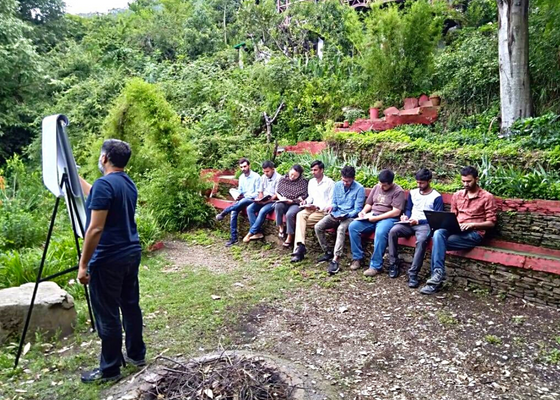 As a volunteer with Asian Adventures India, you will have the opportunity to work with local communities, learn about diverse cultures, and contribute to our ongoing conservation efforts. Whether you are interested in wildlife travel and conservation, birdwatching, community development, or education initiatives, we have a range of projects that can benefit from your skills and expertise.
Volunteering with us is also a fantastic way to gain hands-on experience in the responsible adventure travel industry and make lasting connections with like-minded individuals from around the world.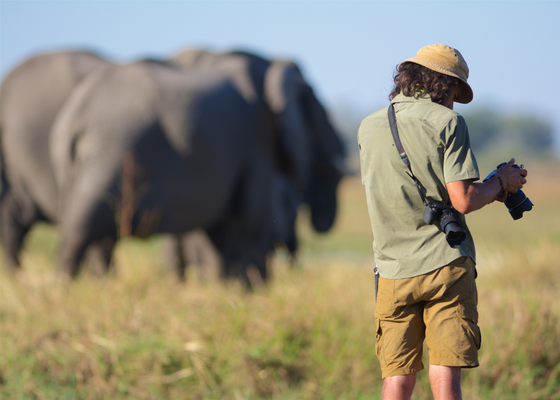 We welcome volunteers from all backgrounds and skill levels and offer a range of programs that can be tailored to your interests and schedule. Whether you have a few weeks or several months to spare, we would love to hear from you.
If you are interested in joining our dedicated team, please visit our website to learn more about our programs and how you can apply. We look forward to working with you and making a positive impact together.
Sincerely,
The Asian Adventures India Team