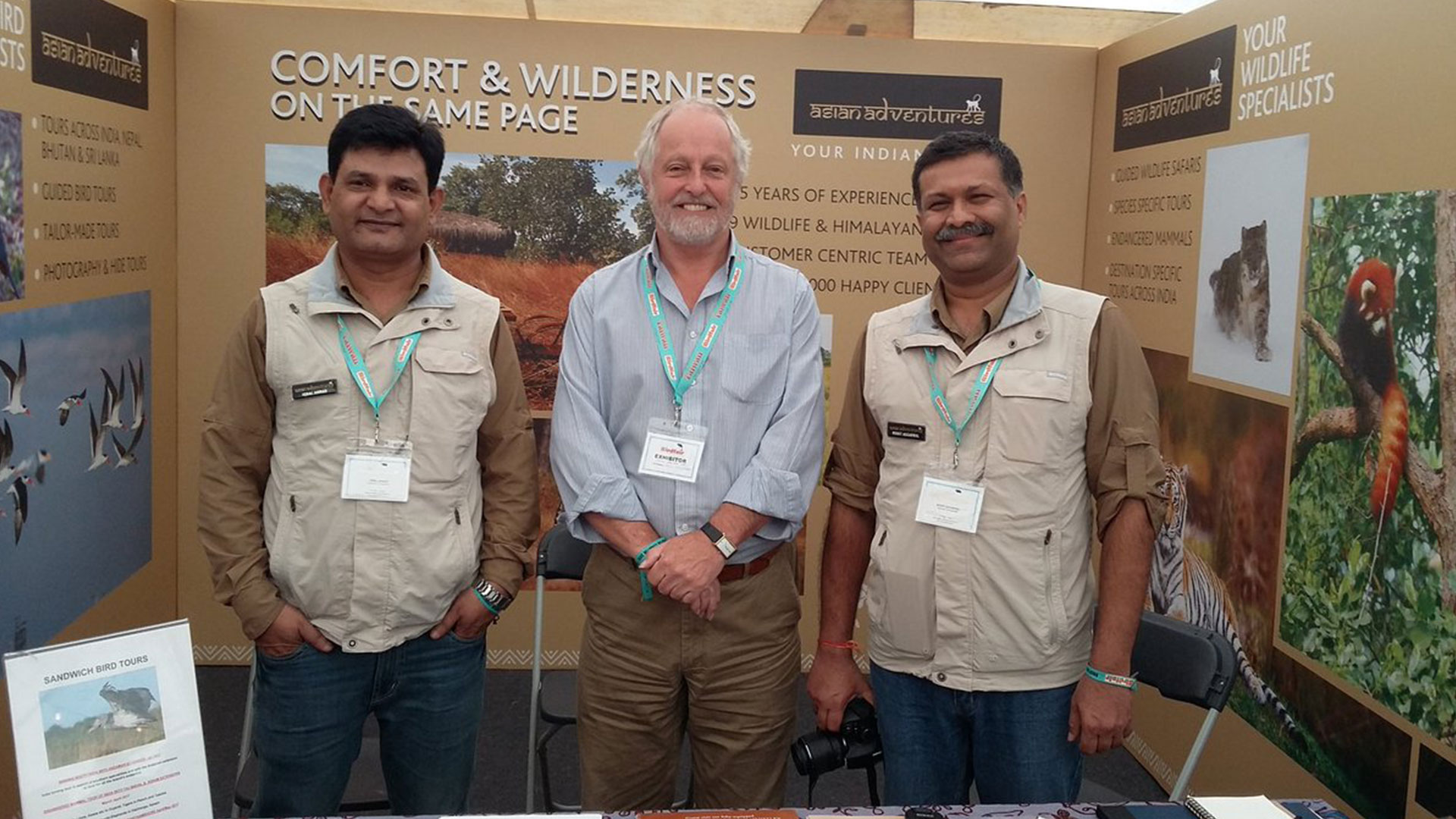 Our on-ground team and in-depth knowledge of biodiversity across the Indian subcontinent can add a lot of value to your experience. Joining hands with you will help us speed up our pace towards our vision of 2025- to be the Indian tourism initiative that's the most successful in bringing stakeholders of conservation together!
At Asian Adventures, we encourage people across the world to come to India and explore this Incredible Land.
We have been in the ecotourism industry for 29 years. It wasn't easy to keep pace with the fast-developing world which is synonymous with deforestation, littering, pollution, etc. But through our grit and determination, we have maintained high standards of Eco-tourism all through these years. We rather take pride in where we stand today, under the able guidance of our founder Mr. Mohit Aggarwal who comes from the Kumaon Hills and is an avid nature lover. Thinks twice before disposing of even his used pen!