Choose tour
More stories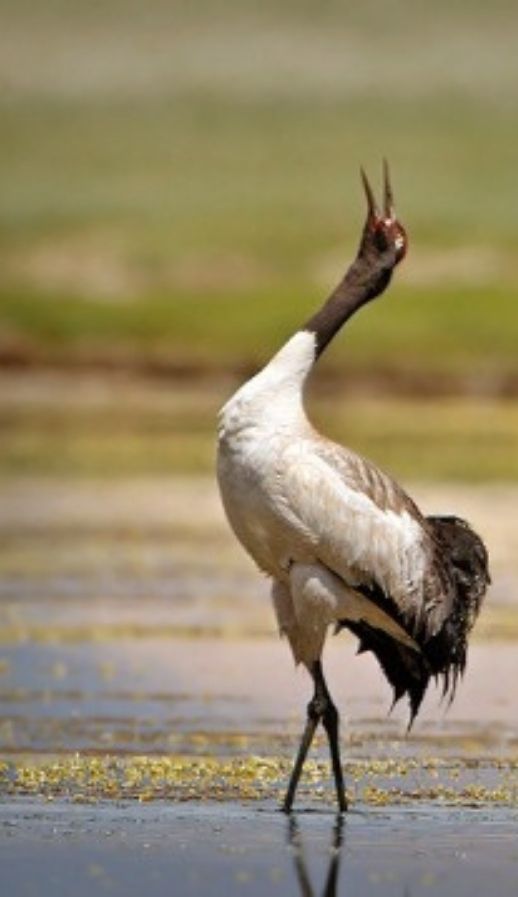 Ladakh
North India, the land of Ladakh, looks as though it was made for birdwatching and photography.
Gir

Gir National Park Gujarat
Sometimes it is not just the species spotted but also the amazing moments. Some of our guests had the unique opportunity to witness the mating of Asiatic Lions in the Gir Forest, truly a special moment.