Bird Conservation Is Crucial To Our Existence - Why And How To Ensure It
Rapid deforestation, increased used to vehicles and other machinery leading to pollution and many human activities continue to threaten the survival of birds. Several are extinct, many others are either endangered or endemic like the Great Indian Bustard. Research reveals that globally about 1,200 species of birds are facing extinction while some 200 have already become extinct from the face of Earth.
And the human race is at the verge of a great threat since fast dwindling birds are exposing us to a multitude of problems. Yes, you read it right - birds are a great support to our existence since they are silent yet very strong contributors to our ecosystem. And it is high time we realise their importance and take strong steps towards "Birds Conservation."
Now you will ask me what is the importance of birds? Well let me introduce to the vast role birds play in our healthy existence. And I will do this with the help of certain experts.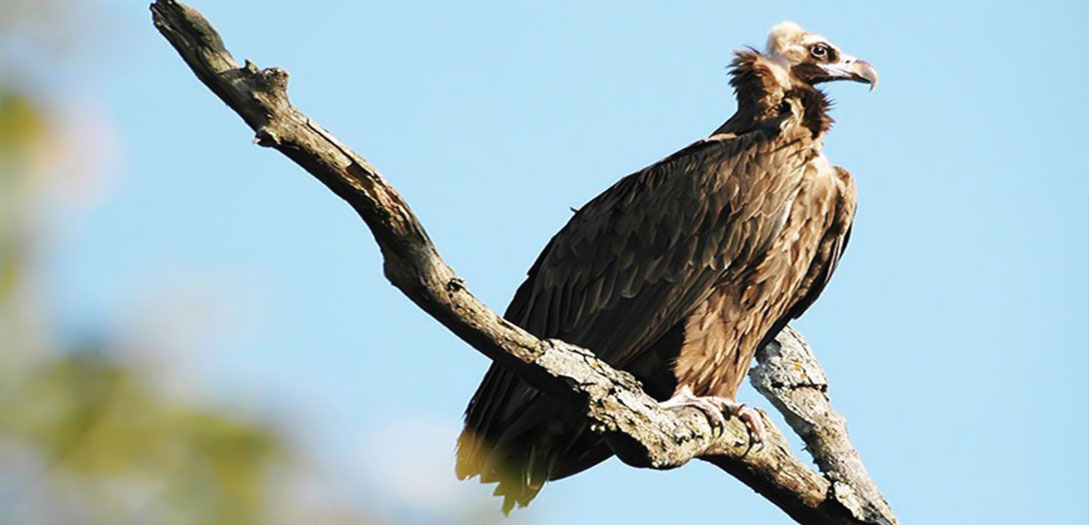 1.  WE CAN'T SURVIVE WITHOUT SCAVENGERS
Sam D'Silva, a famous Ornithologist from Goa, India writes to me, "Ever realized what happens to the biodegradable garbage you throw out of your houses each day? Microbes are tiny thus slow in consuming the trash you generate daily. And this is where the role of crows, eagles, vultures, etc, which are 'NATURE'S DUSTBIN BOYS", comes in
In a recent case study in India, it has been found that a sharp decline in the number of vultures led to increasing cases of rabies. And not just rabies. Nature's scavenger birds keep our planet clean, and in turn prevent the spread of epidemics like the plague, dengue, malaria, and cholera.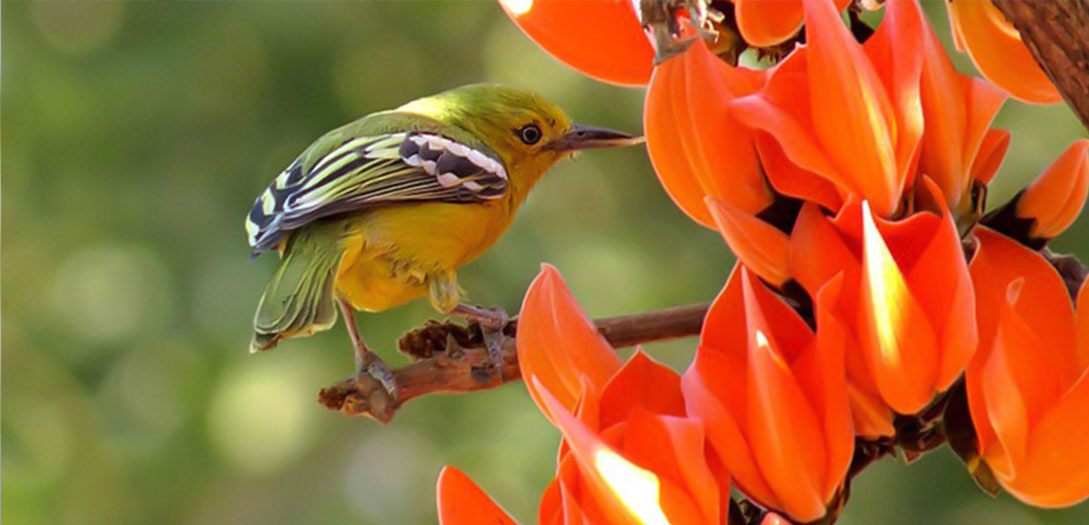 2. BIRDS HELP IN POLLINATION & PREVENTION OF CROP DESTRUCTION
Birds are among the primary pollen as well as seed carriers. If we continue to go for deforestation, birds will lose their habitat; thereby bringing the natural seed distribution mechanism to a halt. And this, in turn, will pose a threat to our food cycle.
Dr. Sebastian John, Ecologist from Pennsylvania enlightens us. "Moreover, the carnivorous birds are the natural enemy to insects and rodents which, if not kept under check, will not only destroy the crop in the fields but also in the storage houses. Ever thought about how we will feed ourselves, in turn? Realize the importance of birds before it is too late!"
Avid nature-and-wildlife photographer Nishant Venugopal has contributed the main image of this article to assert this, "Some birds are specialized pollinators and some help to propagate seeds of plants. There are instances where particular plant species go extinct due to the reduction in the number of the particular birds needed to propagate them. Wetlands have a symbiotic relationship with birds. In return for receiving shelter and food, the birds, through their droppings, provide fertilizer for the plants in the wetland. So it is high time we start saving their habitats to save them."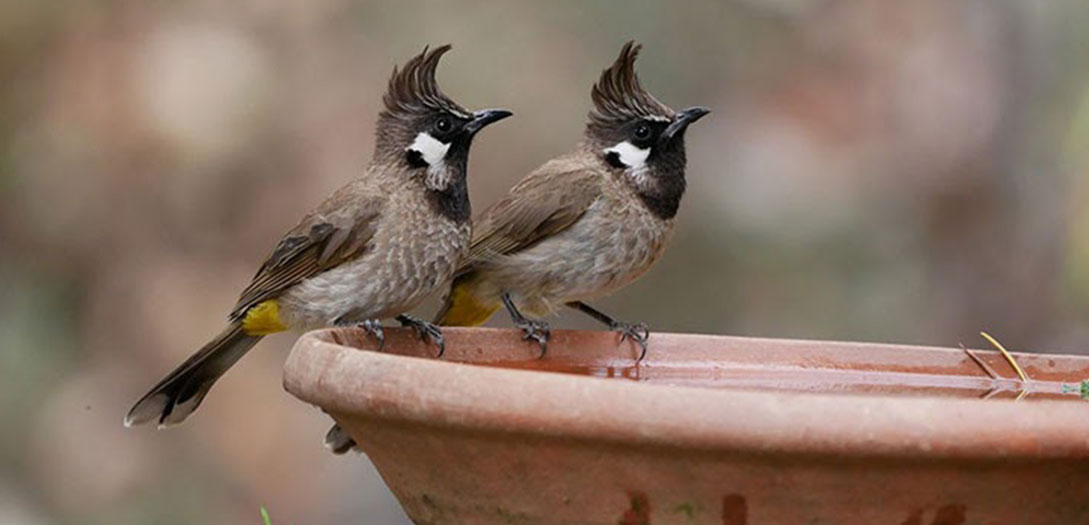 We all know that our actions are disturbing our ecosystem, still, we aren't bothered. So Dr. Sebastian John, Ecologist from Pennsylvania issues the warning signal once more," Do not listen to me, just try this for yourself, to believe that our actions are killing our ecosystem. How? To know the status of the ecosystem in your region, all you need to do is just count the number of bird species in your area. The more the number of bird species, the better is your region in terms of safe habitat. Count this and decide for yourself. Sparrows are gone, what next is for you to decide. Birds' disappearance or appearance indicates the ecological shifts in a region. And now it is in your hands, what to give to your children – oxygen cylinders and medicines or a safe environment!"
4. WILDLIFE DEPENDS ON BIRDS FOR EXISTENCE
Many species of animals like crocodiles, snakes, squirrels, chipmunks, cats, and raccoons feed on birds and their eggs.  Birds are an integral part of the food chain of these otherwise harmful-to-human species of wildlife. Imagine what danger they will pose to our existence if they don't get their food through birds!
"Dr. Nadia Palomino Alexandra, a senior physician writes to me from Italy, "Birds cannot be replaced from the food chain so as to maintain the ecological balance. And if our actions – direct or indirect – disrupt this food chain, many a catastrophe, as well as epidemics, will be set in affecting other species of animals as well as the human race."
The above for a RED SIGNAL for us all. Now let's come to the step that needs to be taken for the urgent revival of our ecosystem by conserving birds and in turn conserving nature for a healthy living. Again, experts detail below how to go about it.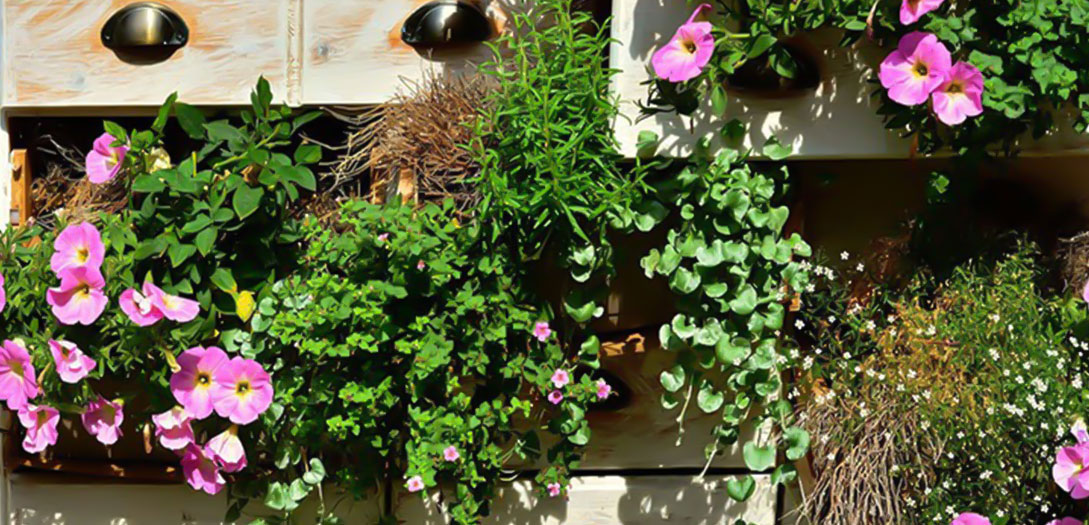 A) KEEP YOUR BALCONY & SURROUNDINGS GREEN
A green balcony is all we need to start with. And most of us have that much space! "All it needs is a caring heart. And in turn, you will get clean air as well. The next step must be a stand against deforestation in the name of development, as Delhi recently did. Remember, forests are a must for all of us, not just birds," asserts Nishand Venugopal, avid nature-and-wildlife photographer.
B) KEEP KITCHEN GARBAGE FREE FROM CHEMICAL GARBAGE
Birds feed on our kitchen waste to much extent. Do not mix pet litter or other chemical waste into this while throwing, since it is toxic for winged as well as four-legged scavengers. Learn to segregate the garbage you generate daily.
C) NEVER THROW OILY WASTE IN A WATER BODY OR IN OPEN
Even small traces of oil are enough to kill birds. Oil destroys the natural insulation and waterproofing capability which is an inherent quality in birds' feathers. Thus, ensure that every oily waste is dumped where birds can't access it. Maybe to bury it, but never drain in a water body or garbage collection place.
D) LEARN ETIQUETTE OF BIRDING
MANY BIRDERS END UP DAMAGING BIRD HABITATS. SOUNDS STRANGE? SO HOW?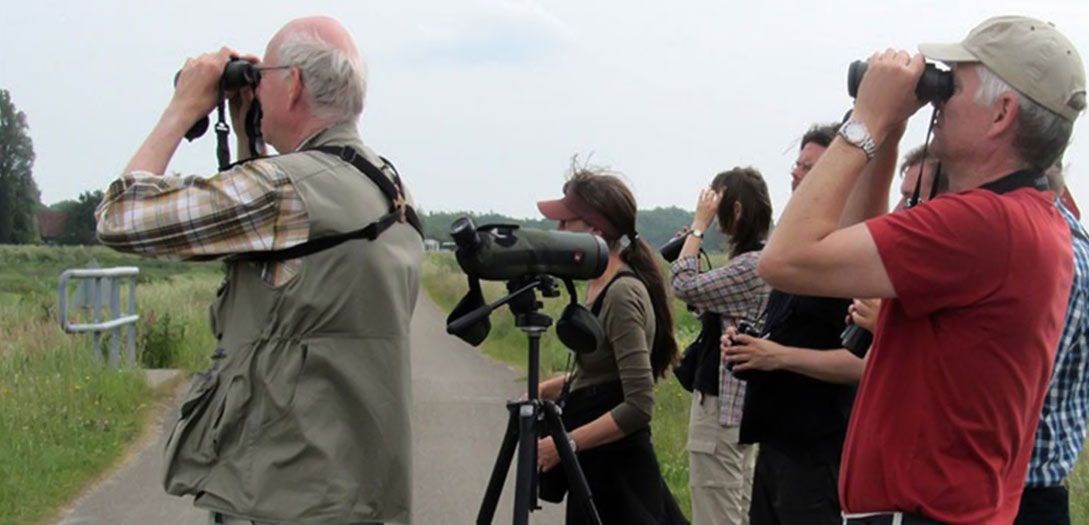 "This is because they ignore good practices while birding. And these include littering the area with food items and plastic, venturing into sensitive bird zones, disturbing nesting birds, and creating commotions when in groups. If you are good to birds, nature will be good to you – it is as simple as that," opines Samuel John, an avid birder from New York, who has recently come back from a birding tour of India and Europe. Samuel is really disappointed in the way birders handle their tours in the above manner, which poses a threat to so many birds, in various ecosystems.
E) LEASH YOUR PETS DURING A WALK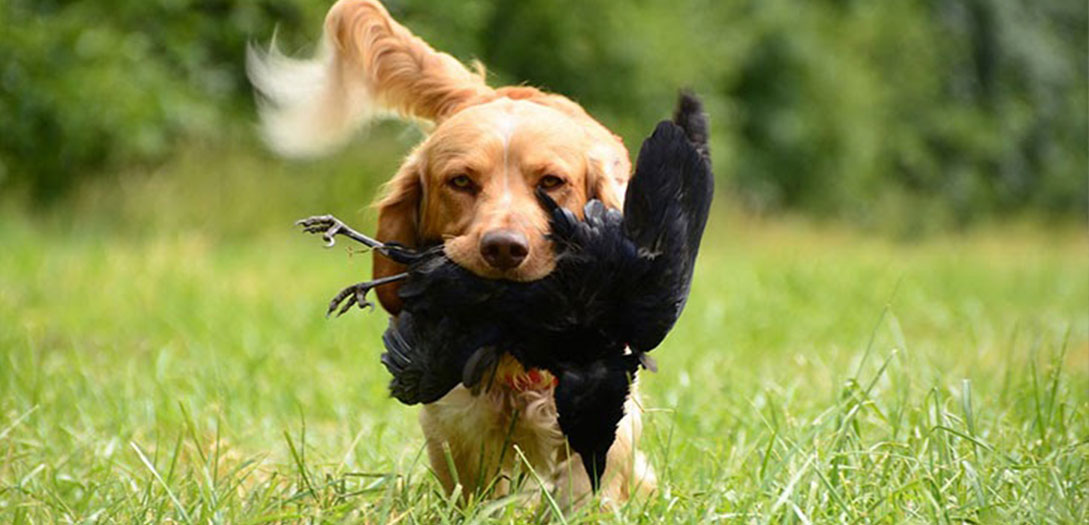 Yes, change begins at home. When you take your pet cat out for a walk, please leash it and go for a walk. According to estimates, these pets account for hundreds of thousands of bird deaths annually.
"If we have pets at home, care should be taken that they don't kill birds around our house. It is our moral as well as ecological responsibility. And this is common sense!" says my friend and avid birder Sumit Pradhan who owns three cats and a dog.
 
F) CREATE AWARENESS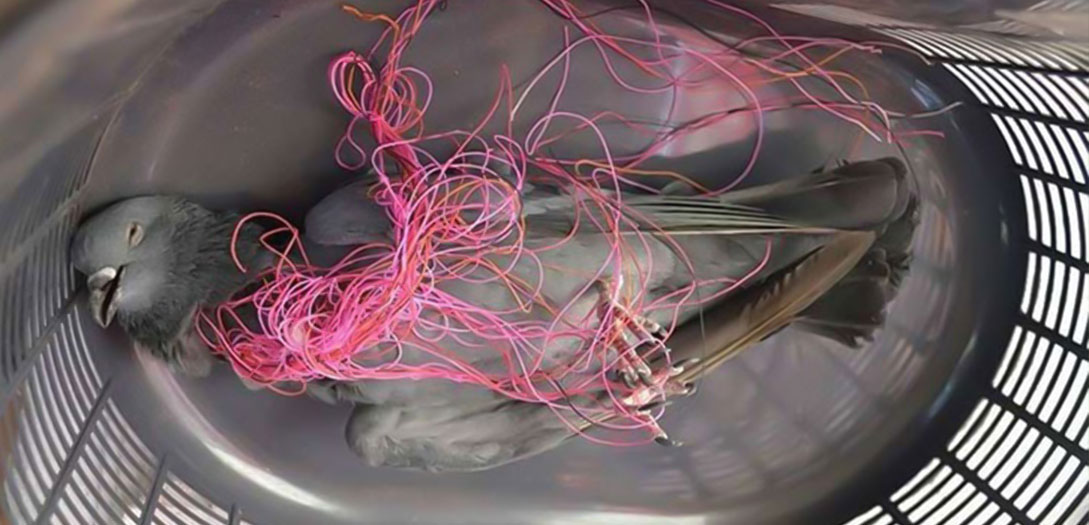 So many birds die in India during Kite Flying festivals alone, not just in common flying regions but also around the International Kite Flying venues in Ahmedabad. "The sight of strangled, dead birds is really shocking. I have been running this campaign to stop such acts, for 15 years. But how can a handful of us bear results, unless the common man learns the importance of birds and join in a mass protest?" questions a very disturbed R S Bhagat, a nature conservationist from Vadodara in Gujarat.
 
H) STOP BUYING WILD BIRDS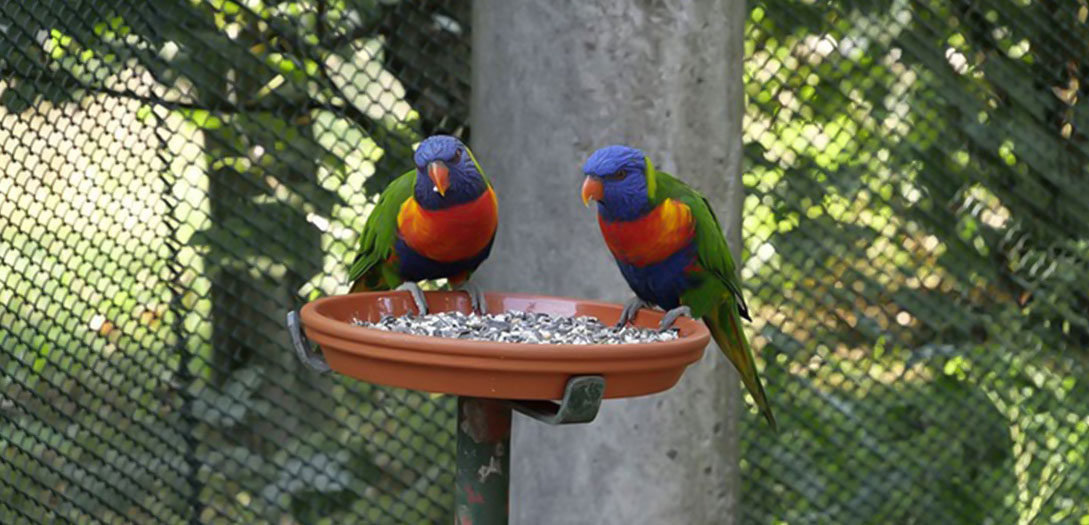 Wild birds and for that matter any and every wild animal, belongs to its natural habitat. "Just for a few hours of your fun, do not take away their home from them. They are not meant to be your showpiece, for God sake!" shrieks a very shattered Silky D'Costa from Sydney who has dedicated her life to generate such awareness in her country. And she is just 25 years old, leaving me wondering what I was doing at this age!
So what is learning? I am sure this article will strike a chord of your mind and heart. So do not forget to share it, since this is a small step that will go a big way in spreading awareness about bird conservation.
Photo Source: From Nishand Venugopal, Dushyant Parasher  & Pixabay's Free Images by www.asianadventures.in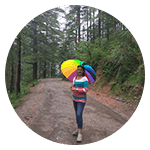 MAHIMA SHARMA
Independent Journalist and Award-winning Travel Writer.
She is former News Editor CNN-News18 & ANI (a collaboration with Reuters). She is the only Indian who finds a mention in the Writers' Club of Country Squire Magazine, United Kingdom.