My big cat adventure in Rajasthan
If ever there is a place in India that exudes royalty, then it is Rajasthan. For me, visiting this state is like stepping into a paradox, a place where the past and the present meet, creating something that may seem chaotic but is beautiful in its blending.

The first stop on my journey was the popular Ranthambore National Park. I have never been disappointed wildlife-wise when it comes to this place. Apart from tigers, I have had the luck to see animals like leopards, Jungle Cats, Mongoose, and even more. As a birder and amateur photographer, Ranthambore is a paradise. Birds like Crested Bunting, Rufous Treepie, and Indian Scops Owls make amazing photo subjects, while you get the occasional glance of the skittish birds like buttonquails and spurfowl darting across the safari roads. I've even had the amazing opportunity to witness Indian and Egyptian Vultures sharing a Spotted Deer carcass. While this may seem like a grisly sight, I find it fascinating as it reminds me of the circle of life in nature, as well as an opportunity to observe the behavior of what are sadly now somewhat rare birds.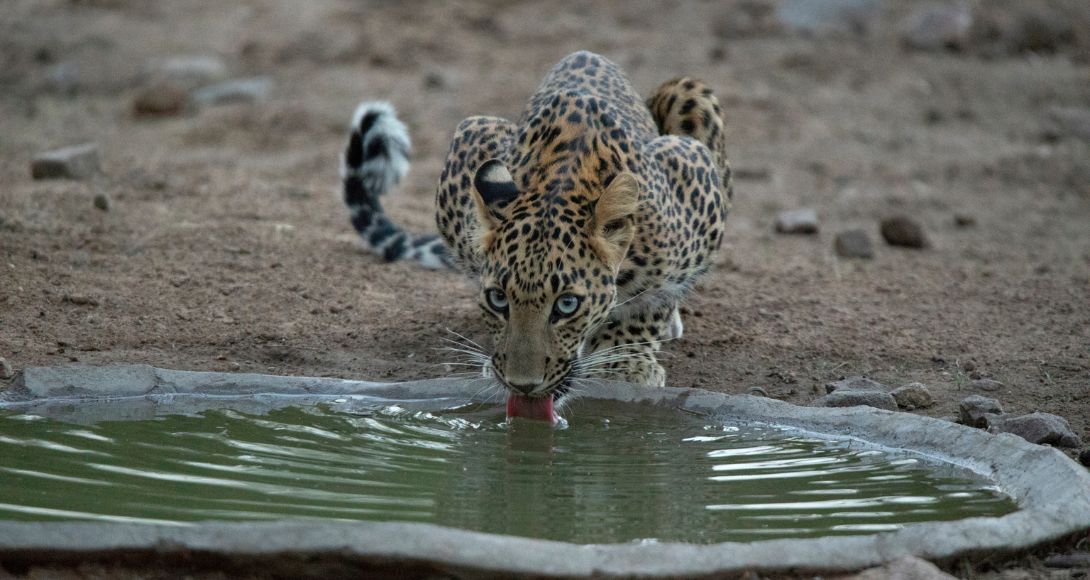 There are also several NGOs in the villages here that I have visited. Not only have they allowed me to do my bit by supporting the local economy, but I've walked away with some fantastic souvenirs for both me and my friends and family. From fridge magnets depicting the local wildlife to local traditional textiles, I really don't think you will fail to find any souvenir here.

From Ranthambore, I traveled to the beautiful city of Jaipur. As soon as I arrive in Jaipur, I am welcomed by the massive forts, palaces, pink gates, and hospitality. I always start my visit here by exploring the city and its beautiful heritage sites and experiencing the royal aura. From the famous monuments like City Palace, Hawa Mahal, and Amer Fort, to a walk around the local markets, and getting a peek into the local way of life, I feel like I can't afford to miss a single thing.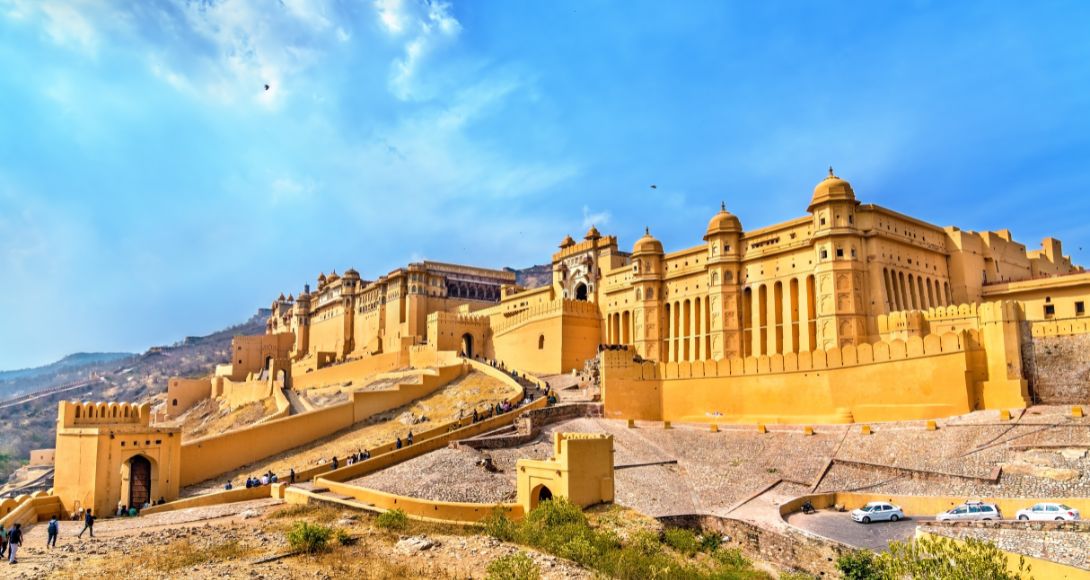 Of course, being a wildlife and amateur photographer, no trip anywhere is complete for me without at least a quick birding visit nearby. Luckily, in Jaipur, a leopard-rich habitat is just a stone's throw away from the city.

Jhalana Leopard Reserve is the perfect quick addition to any Jaipur visit, whether you enjoy wildlife or not. With the help of expertly guided safaris, I not only got some great sightings of leopards here, but also managed to see and photograph a significant number of birds, including Indian Pitta, Spotted Owlet, Jungle Nightjar, and more.

After a week in beautiful Rajasthan, it was unfortunately time to return to my daily life. However, the fantastic wildlife and the amazing royal feeling that Rajasthan gave me is something that I will never forget.